Delicious wellness routines to feel like you again.
Need Help Getting Started?
Feeling good shouldn't be complicated. Let's craft your daily routine that you not only stick to… but love.
FIND YOUR ROUTINE
We Believe
Wellness should be delicious, efficacious & backed by science!
Clean
Ingredients
Doctor
Formulated
Triple
Tested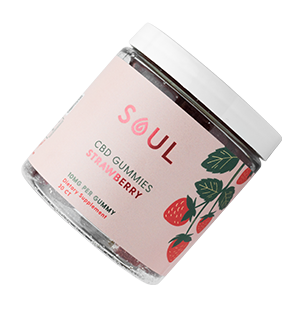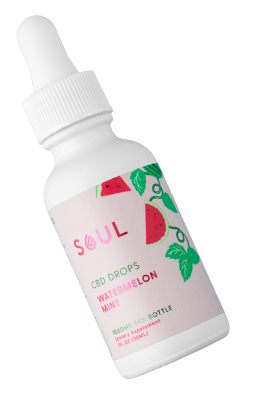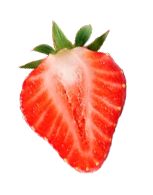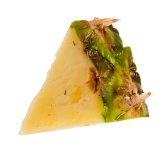 Meet the founders.
The brother-sister duo behind Soul.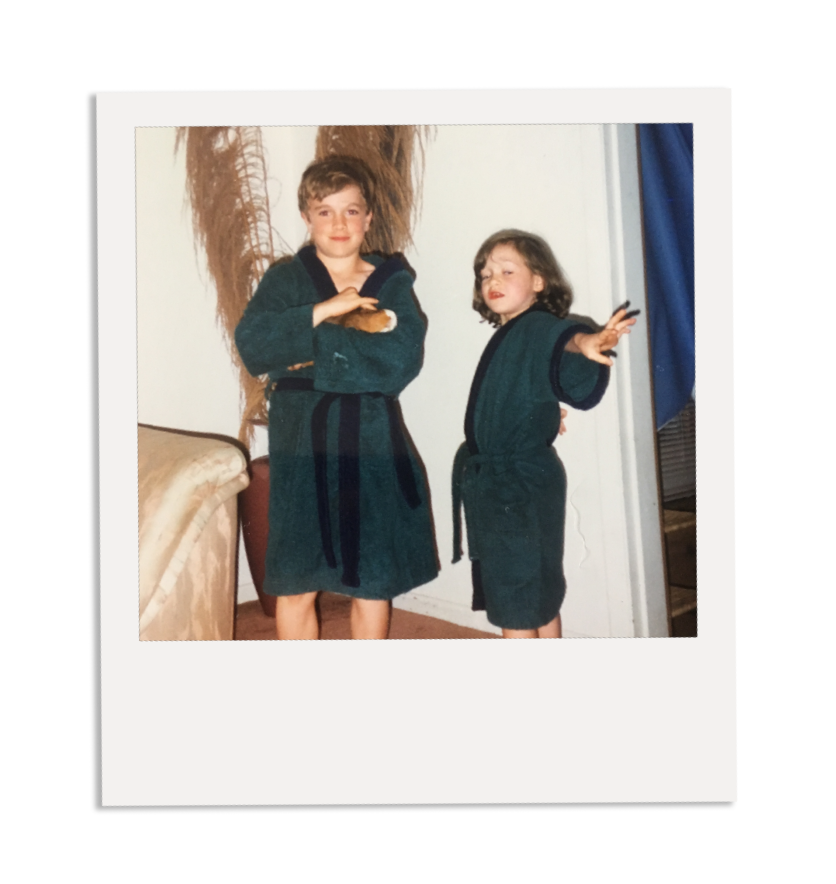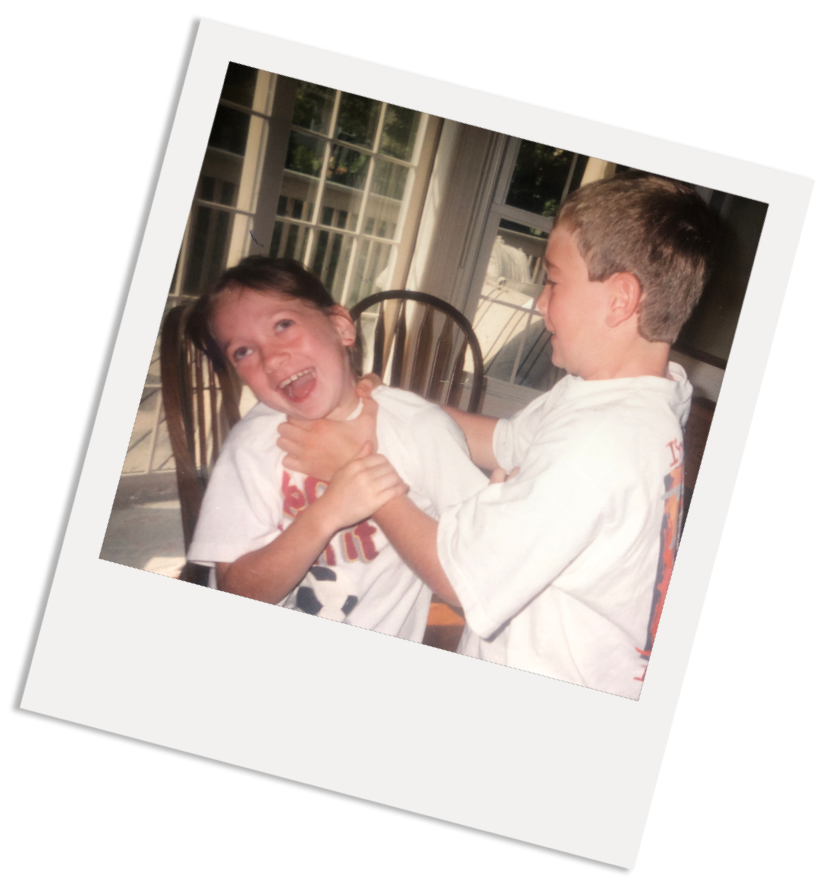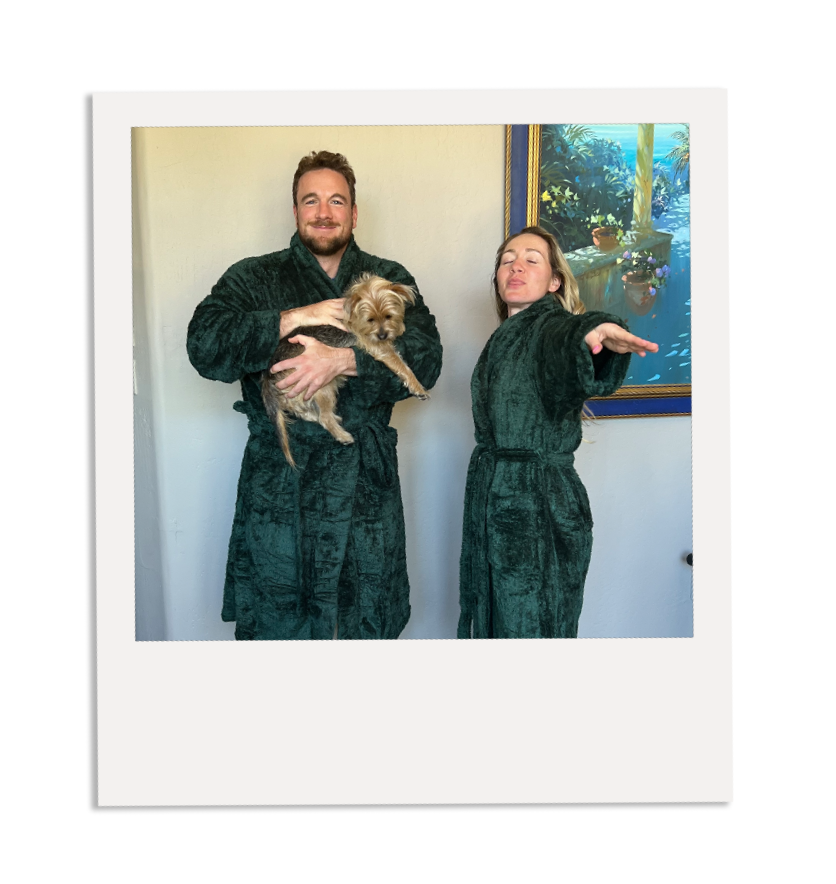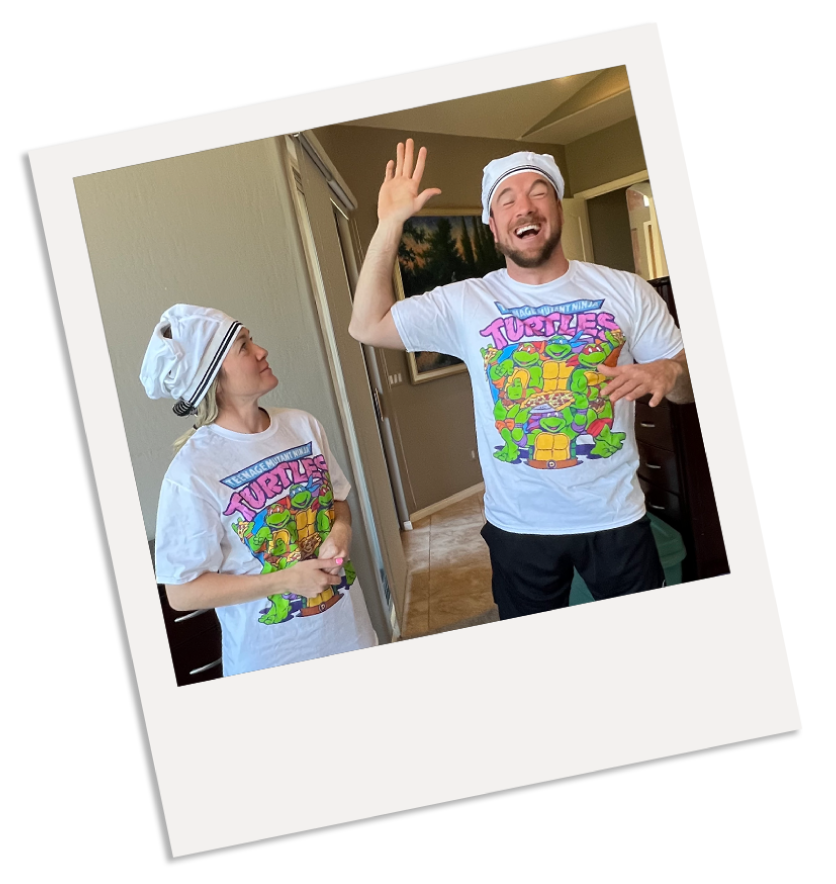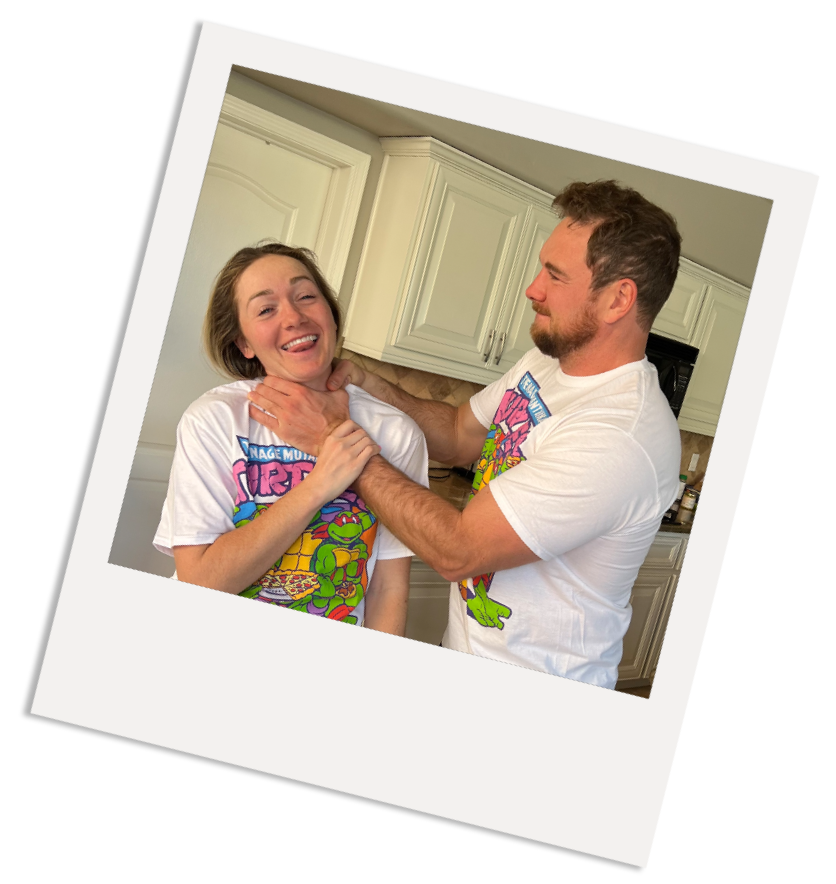 Meet the founders.
The brother-sister duo behind Soul.
Mike, a world-ranked boxer, was paying the physical price of his sport and was hospitalized by his auto-immune disease. Angie, a serial entrepreneur, top podcaster & speaker, was struggling with debilitating period pain and anxiety.The power sibling duo combined their passions to create their own relief that not only worked, but met their world-class standards. What came next – after months of research, collaboration with doctors, sleepless nights and plenntyyy of taste testing – was Soul.
A Routine To Target Your Needs
Wellness isn't one size fits all. Answer a few questions about your goals, and we'll point you toward the best routine for you. 
Courtney's Plan
Health and Fitness Coach
Soul products help keep me in check! I am a much more pleasant human to be around when I have the products by my side!
25mg Gummies
Chill Capsules
1000mg CBD Drops
Andi's Routine
Holistic Health & Sobriety Coach
I end my day with 2 Soul Chill capsules - the ULTIMATE nightcap. They help me relax, unwind and calm any lingering anxiety I might be feeling.
Chill Capsules
Sleepi Gummies
Irene's Routine
Certified Fitness Trainer
I'm a big fan of the Extra Strength Rapid Relief Cream. I use it on my knees and anywhere that's tender or stiff. I put it on before my workout and after a cold shower to recover faster; the cooling menthol is the best feeling!
Rapid Relief Cream
1000mg CBD Drops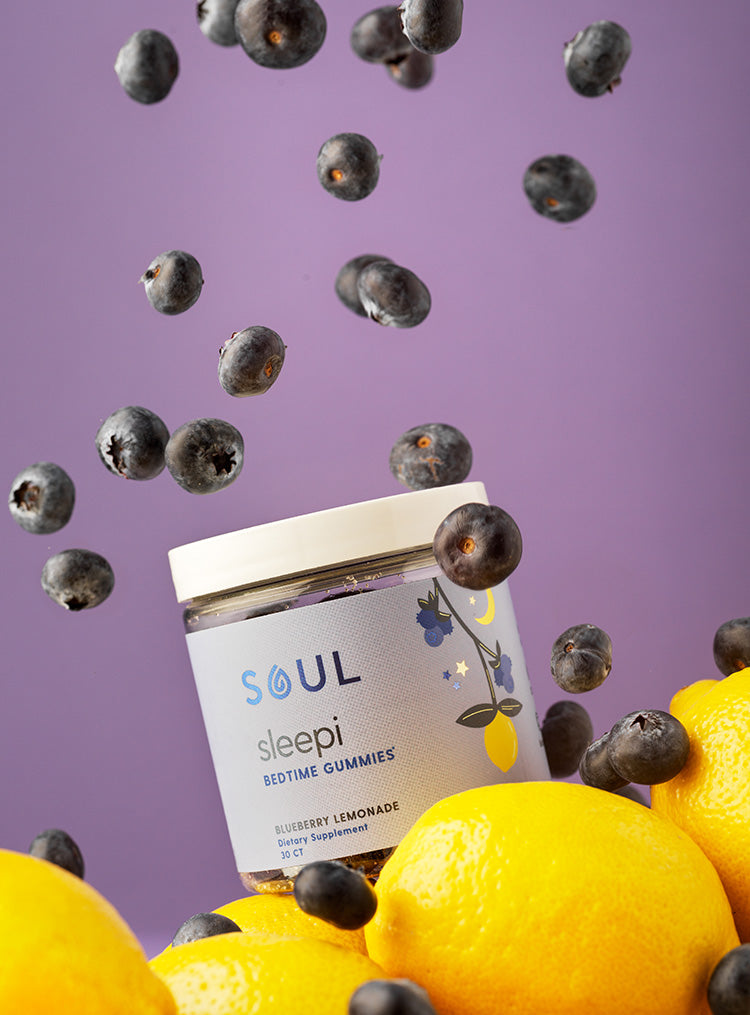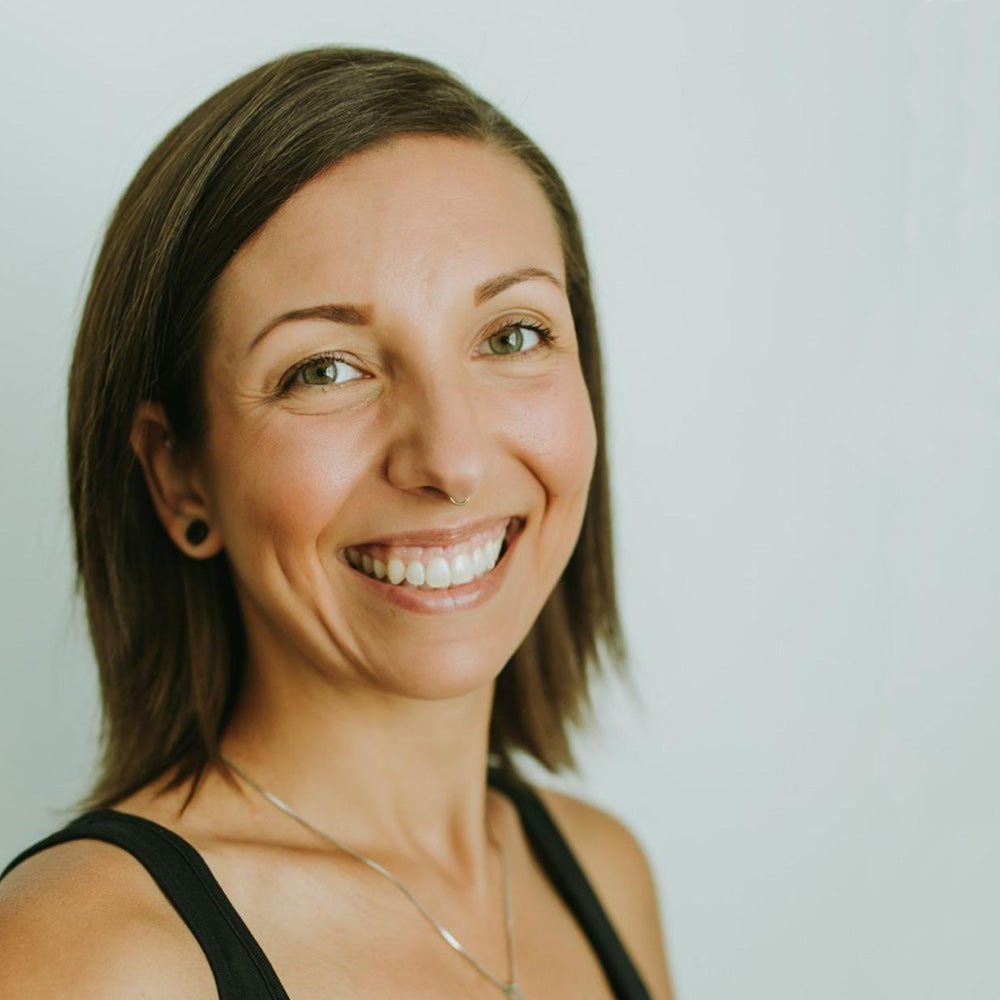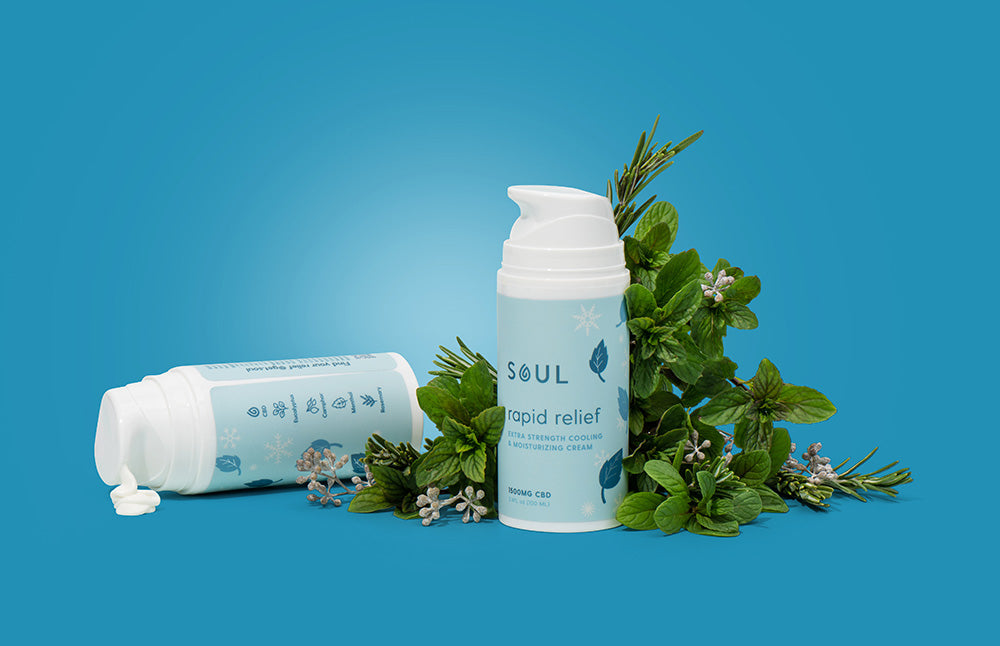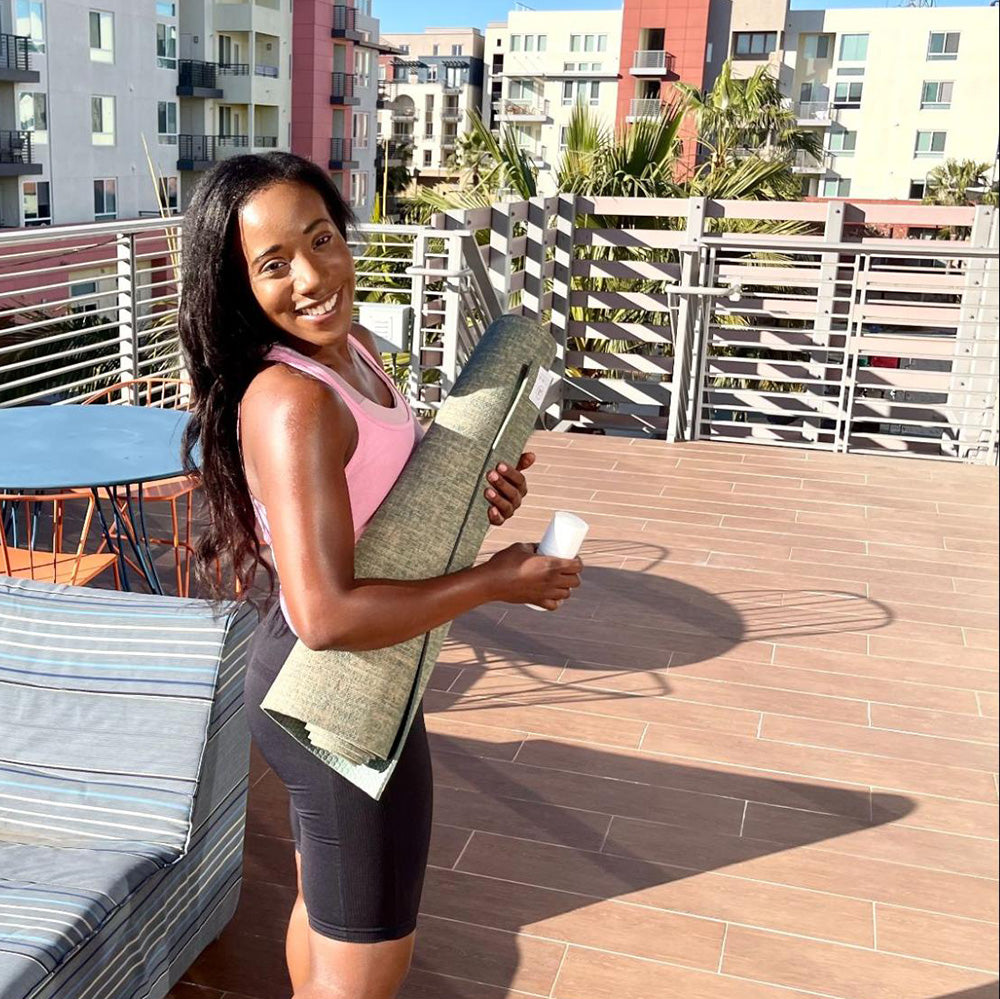 It pays to be a member.
Membership is easy. Subscribe to any product for perks like 15% off EVERY ORDER.  It's totally free and, unlike the PTA list at your kid's school, there's no commitment. 
15% Off
Every Order
Sale
Boosters
Free Shipping
On All Orders
15% Off
Every Order
Sale
Boosters
Doctors Recommend Us
Customers Swear By Us
Professionals Swear by us
Bloggers Praise Us
Athletes Excel with us
With thousands of people helped, discover why customers trust Soul with their daily wellness routines.
Soul is creating their own holistic medicine cabinet that helps to treat symptoms while getting to the root cause.
Dr. Jess Peatross, MD
Certified Gerson Practitioner and Functional Medicine Leader
Sleepi gummies ensure I not only fall asleep quickly, I STAY asleep and wake up refreshed and ready to meet my busy day!
Nicole Lamarre
Fitness Instructor
I love supporting my cycle by using natural herbs and taking 1-2 Happi Gummies in the mornings during my menstruation.
Nicole Odosanya
Wellness Coach & Birth Doula
I love taking one Big Brain capsule and spending a little time writing in my 5-minute gratitude + positivity journal. Then it's on to a day filled with work!
Jessica Miller
Blogger
I've love the Sleepi Capsules. Since I started taking these, my deep and REM scores have been through the roof!
Tim Machado
Personal Trainer & Nutrition Coach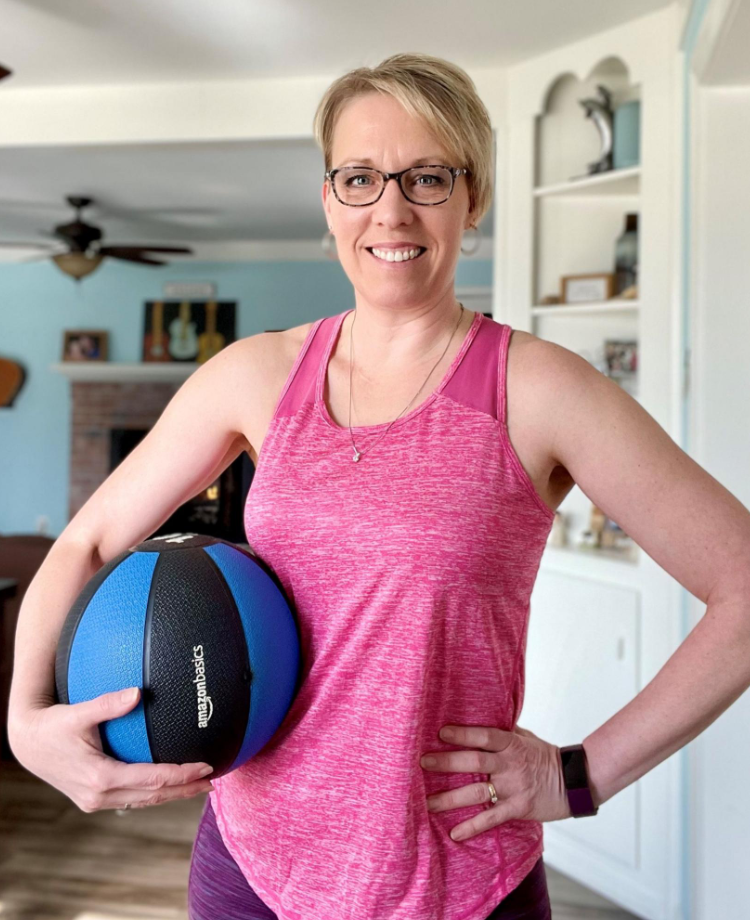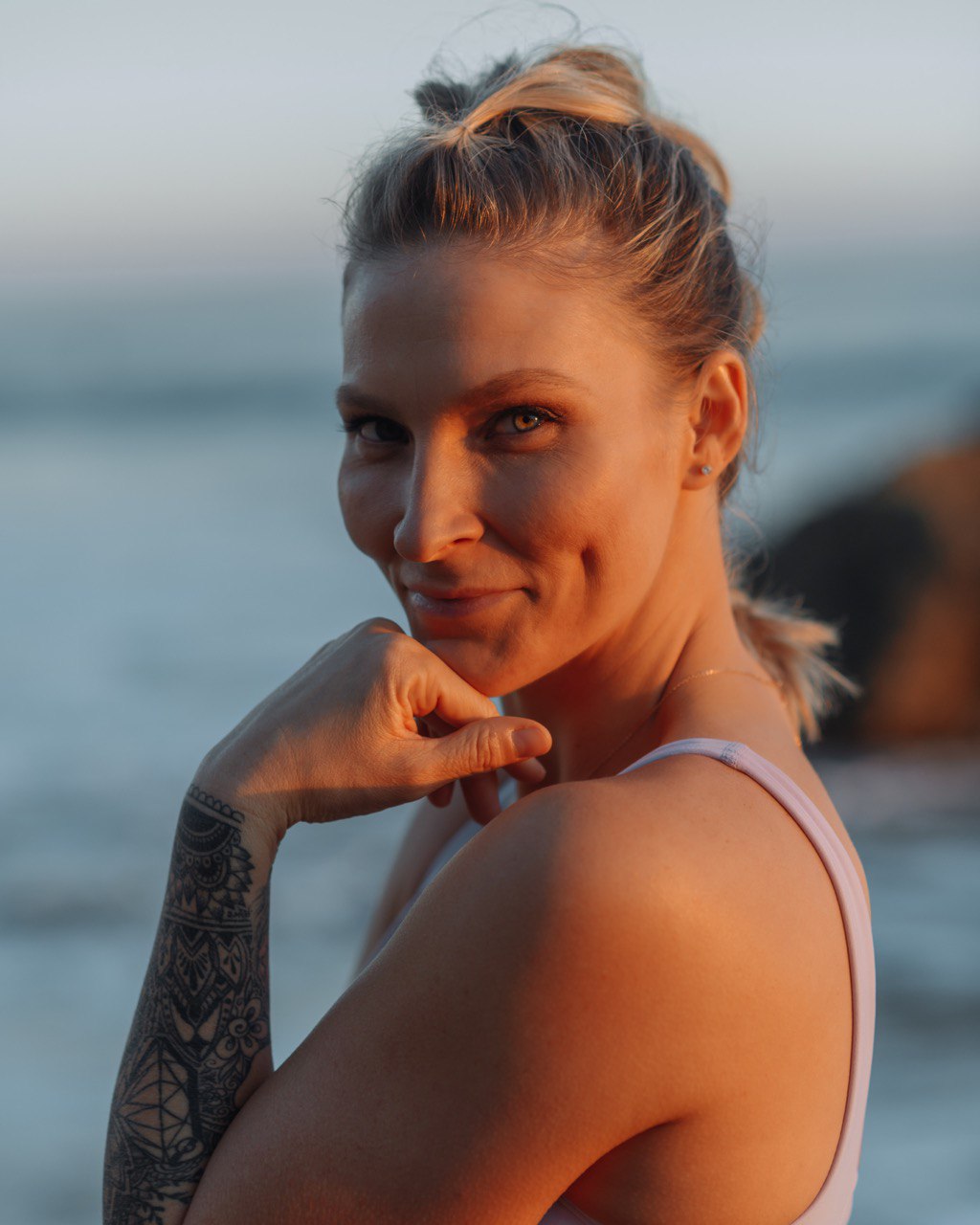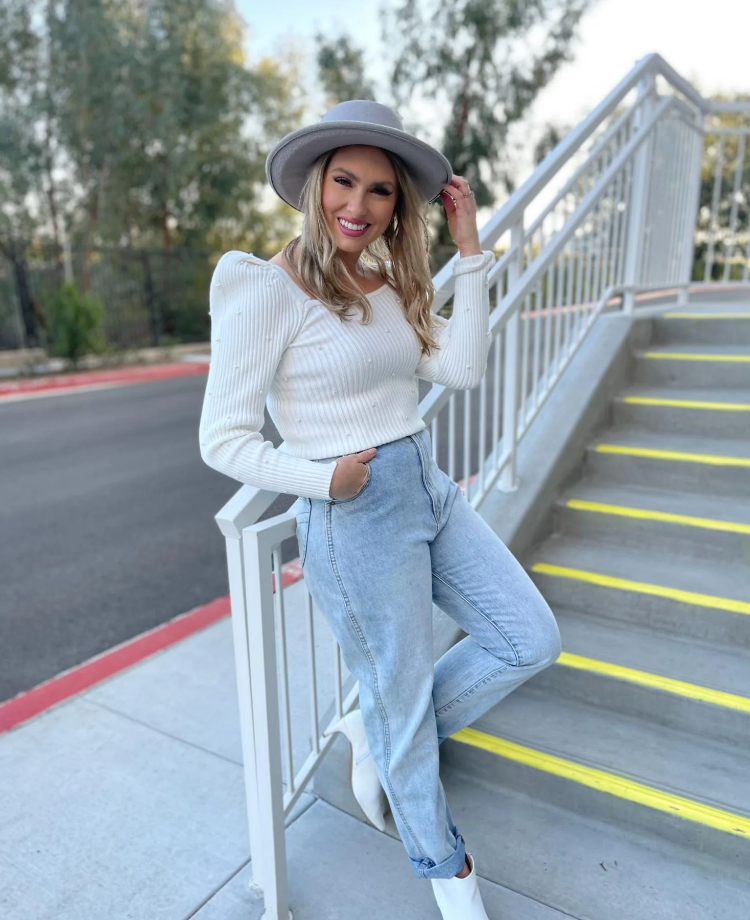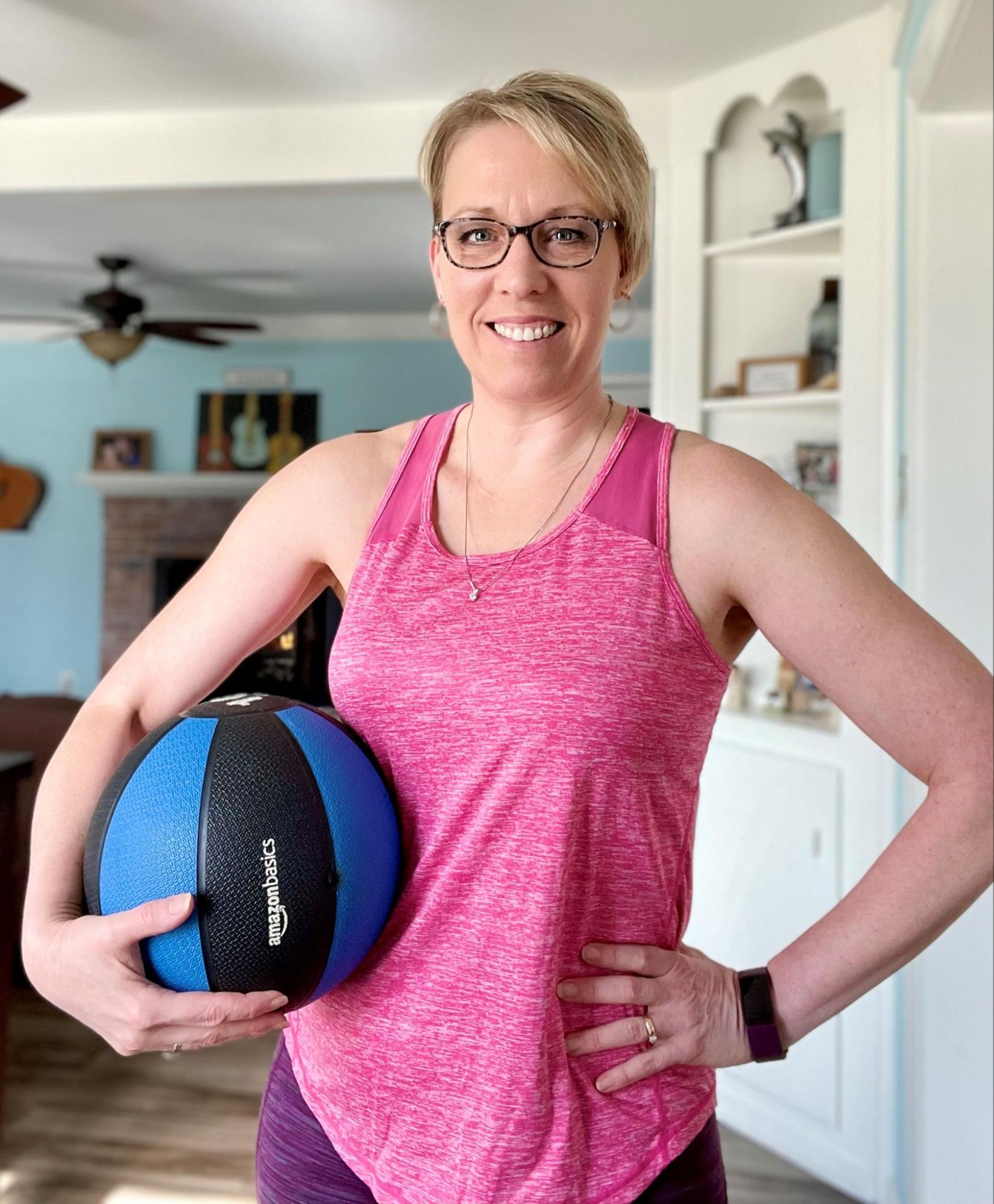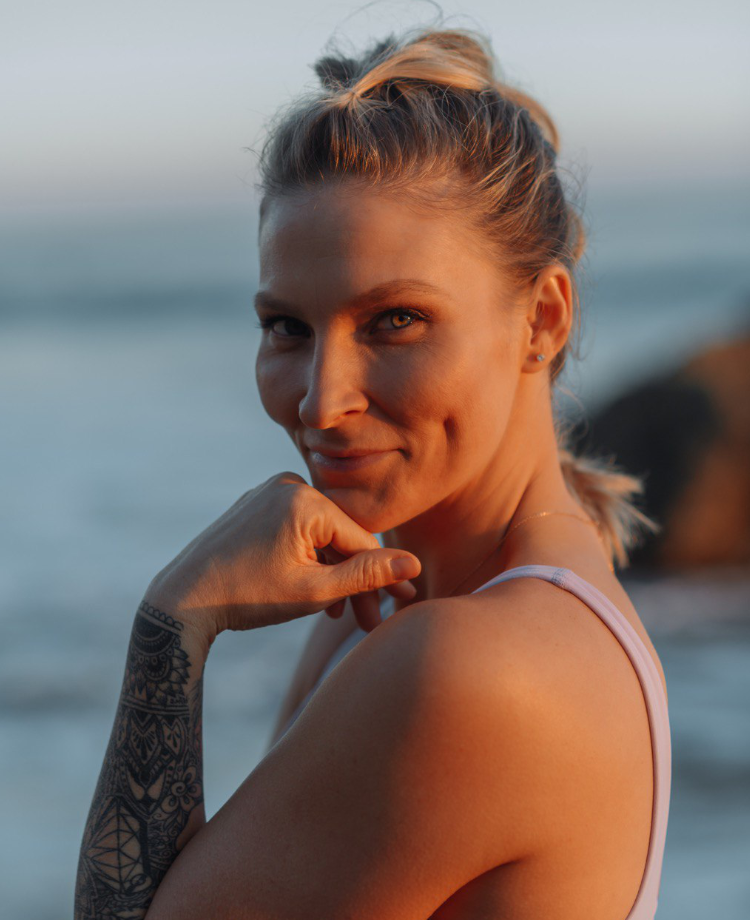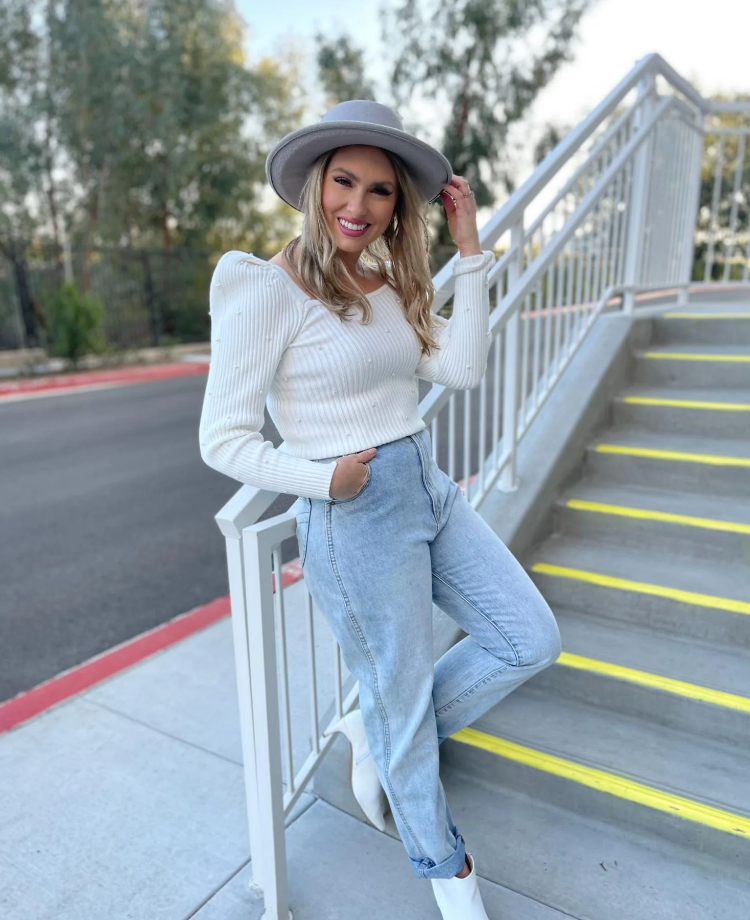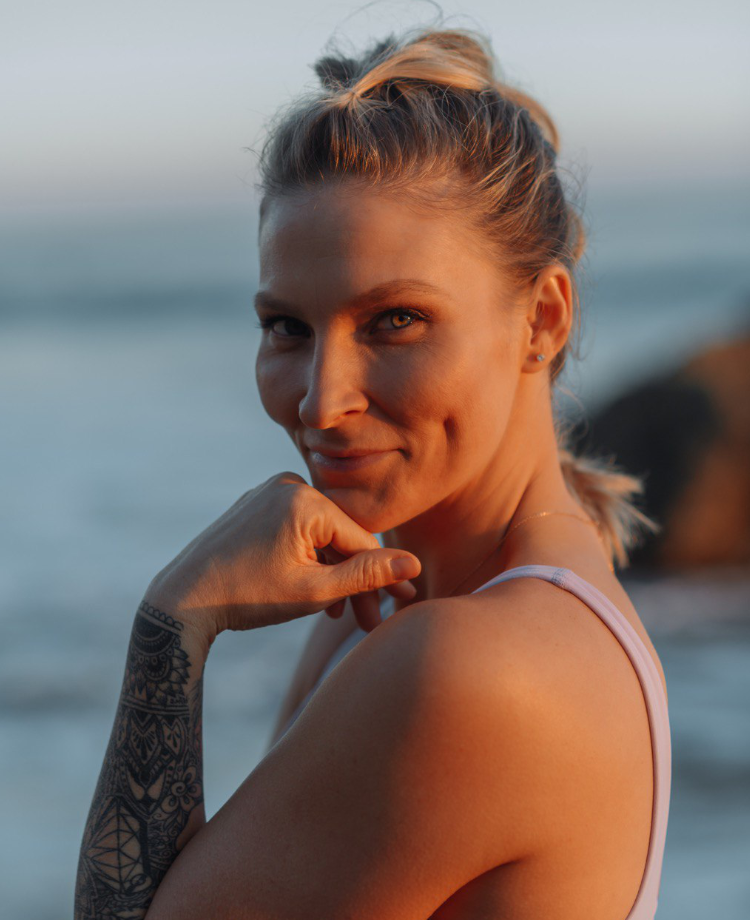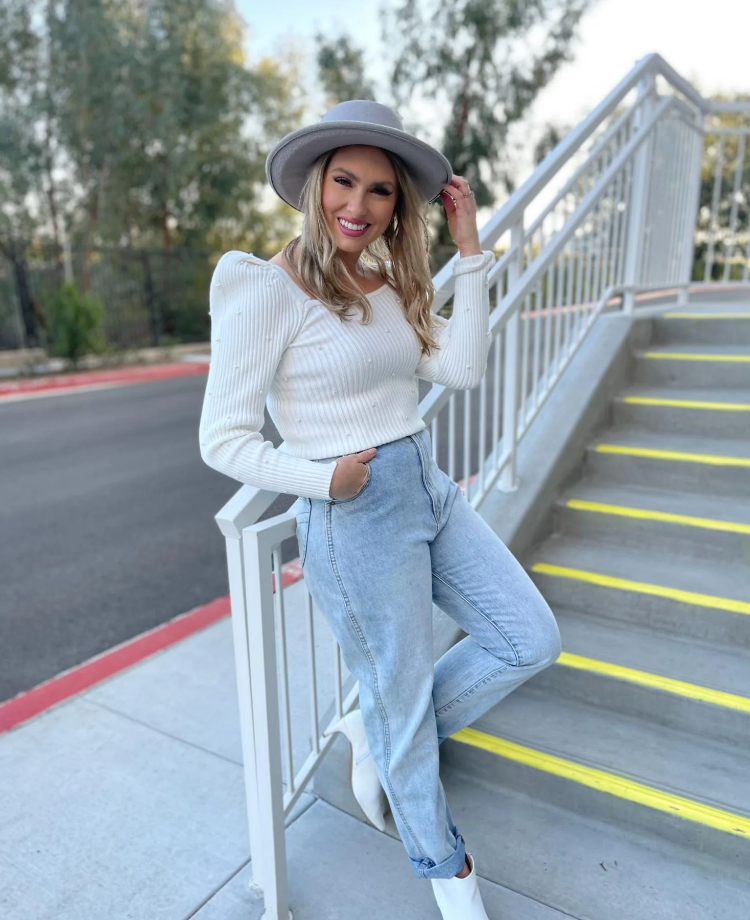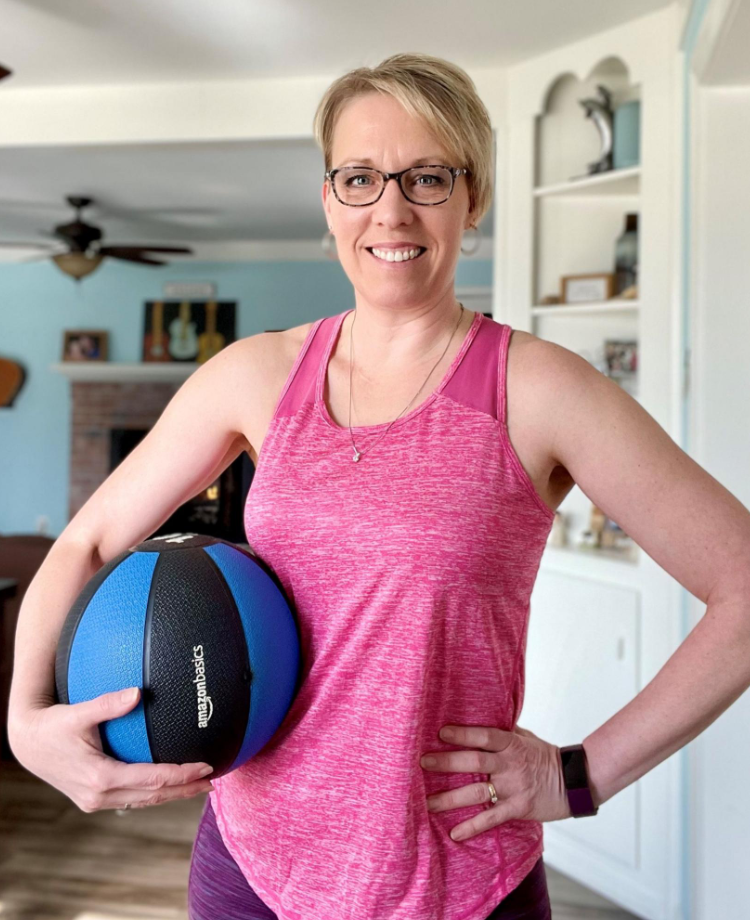 "If you're trying CBD gummies for the first time, you can feel safe with Soul CBD products."
"Fun flavors, great effects and great for physical relaxation."


"Soul CBD is a feel-good brand with a CBD gummy standout that's delicious to boot."
Our Emails Are Almost As Delicious as Our Products
Just don't try to eat them.