Why We Started Soul
To take the guesswork out of good health with natural wellness products that work as great as they taste: better than anything you've tried yet. We believe that wellness should be delicious, effective, doctor-formulated and backed by science, made with clean ingredients that you can pronounce, and triple-tested for quality assurance. What don't we believe in? Cutting corners.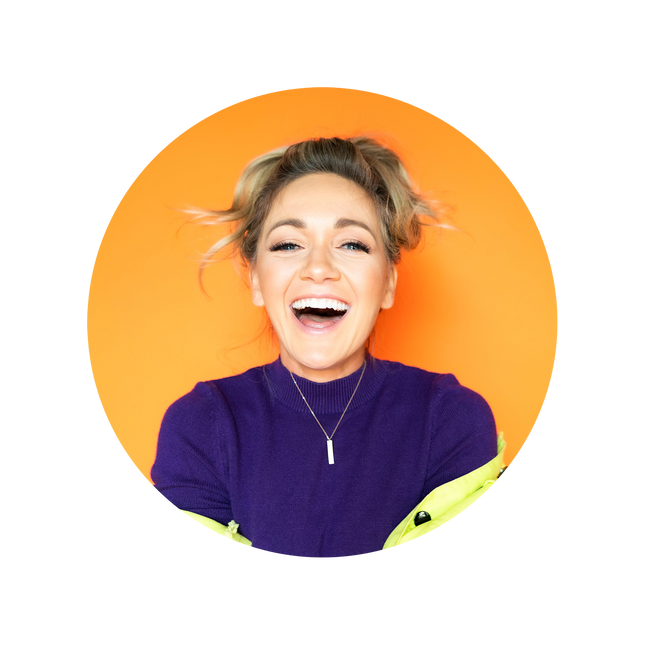 Angie is a vivacious marketing maven who's found her soul's calling in helping women kick ass.
Angie is a highly sought after marketing mentor, keynote speaker, professional podcaster & serial entrepreneur. She is the Co-Founder of Soul, Author of Ready Is A Lie & Creator of a top female personal development & business event, Pays To Be Brave. Her Forbes Top 100 Podcast, The Angie Lee Show, teaches thousands of ambitious women how to make friends with fear & make money doing what they love.
"As an entrepreneur and certified nutritionist, I know the toll anxiety can take on your business and body. With Soul, I'm so excited to share the same CBD-based solutions that have helped me reduce my anxiety & become a successful entrepreneur."
– Angie Lee
Mike is a world-ranked professional boxer who has fought in some of the world's most iconic arenas like Madison Square Garden, Cowboys Stadium & The MGM Grand in front of millions of fans. In 2014 Mike was diagnosed with an autoimmune disease, ankylosing spondylitis, that almost ended his career. In and out of hospitals for over two years he became tired of all the medications and treatments. Mike began searching for all natural alternatives which lead him to discover CBD and all of its incredible physical and mental benefits! Using his background in finance and business, Mike felt that creating Soul CBD would be the perfect way to share his knowledge while helping others to defeat whatever battles with pain they may be facing.
 "When a chronic illness threatened my career as a pro boxer, I had to look beyond traditional remedies to keep performing at my best. What I found was CBD and the inspiration to start Soul."
– Mike Lee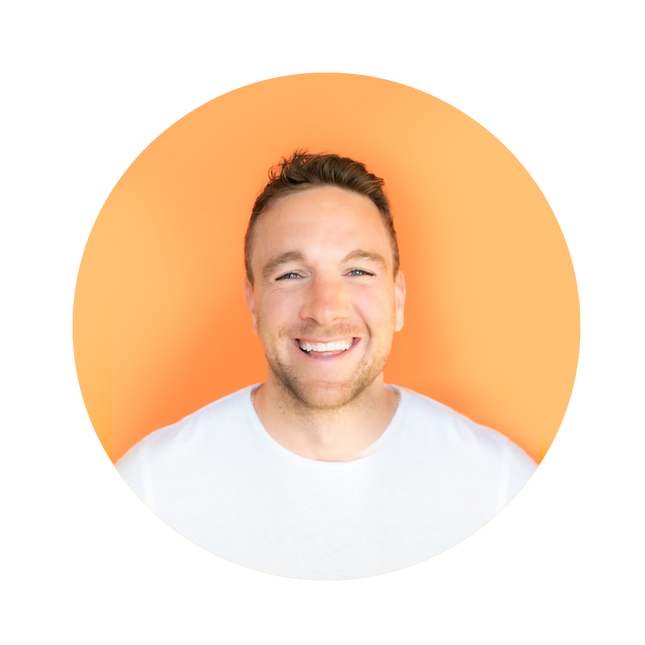 TASTE
Wellness never tasted so good.
EFFICACY
Scientifically formulated to maximize bioavailability and effectiveness.
QUALITY
USA grown. Organically farmed. Gluten free.
TRANSPARENCY
We triple test all of our batches for potency and safety.
Our Emails Are Almost As Delicious as Our Products
Just don't try to eat them.