Take the Guesswork Out of Good Health
Choose how you want to feel to get started:
Need Help Getting Started?
Take our quiz and we'll match you with your perfect personalized routine.
FIND YOUR ROUTINE
We Believe
Wellness should be delicious, efficacious & backed by science!
Clean
Ingredients
Doctor
Formulated
Triple
Tested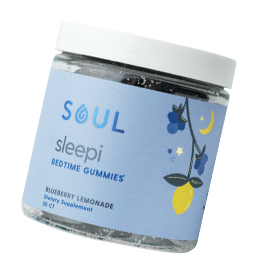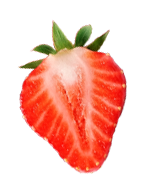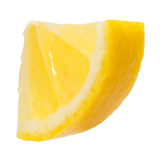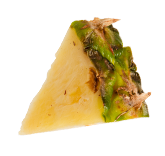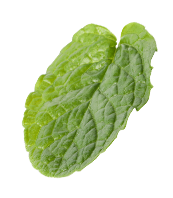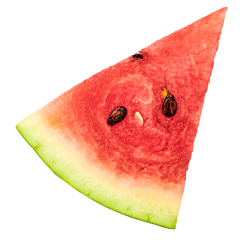 Setting a New Standard
In a largely unregulated market, we believe you deserve transparency and reliability.
Every batch of Soul undergoes multiple rounds of stringent third-party lab testing to ensure accurate dosages, no heavy metals, no pesticides, no harmful bacterias, and no mold.
Trusted By Experts
"Soul is creating their own holistic medicine cabinet that helps to treat symptoms while getting to the root cause. I believe herbs and medicine from nature are the healthcare of the future and Soul is on top of the game with their quality, formulation, heart, and of course, SOUL."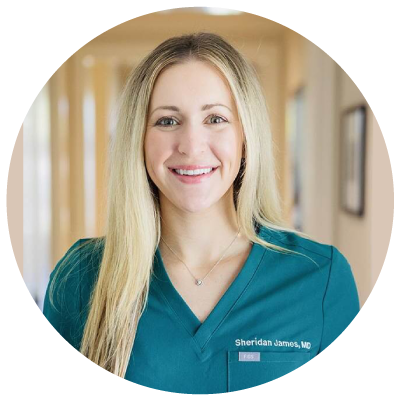 "Thank you Soul for creating a product derived from such high standards. Soul is organically farmed and third-party lab tested, so I know I am receiving a quality product with zero THC involved that also works!"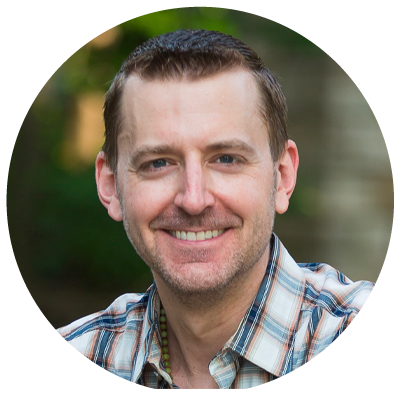 "CBD helps me and my patients return to who we really are at our core. I trust Soul as my only source of CBD because of the unmatched quality, organic ingredients, and my 100% trust in the founders to deliver every time. Thank you Soul!"
"Out of all of the CBD products I've used both personally and with my patients, only Soul has consistent, reliable relief in anxiety symptoms. Soul allows us the relief needed to focus on root cause therapeutic approaches, while positively supporting brain health."
"In the CBD world, I'm grateful for transparent companies like Soul that place the wellbeing of their consumers as priority. Personally, I have found good quality CBD to be helpful for a wide variety of mental and physical health complaints."
❮
❯
TASTE
Soul CBD is the best tasting CBD on the planet, period.
EFFICACY
Scientifically formulated to maximize bioavailability and effectiveness.
QUALITY
USA grown. Organically farmed. Gluten free.
TRANSPARENCY
We triple test all of our batches for potency and safety.
Stressed out? Feeling anxious? Can't sleep? Sore from your workout? As athletes and entrepreneurs, we've been there. We know how you feel.
We knew we wanted a natural solution that was powered by plants. So we created Soul. First for us. Now for you. No matter how you're feeling…relief is waiting.
Welcome to the Soul family,
Mike & Angie
Our Emails Are Almost As Delicious as Our Products
Just don't try to eat them.