Enjoy these perfectly portable drops in 4 delicious, scientist-formulated flavors, even when you're on the go.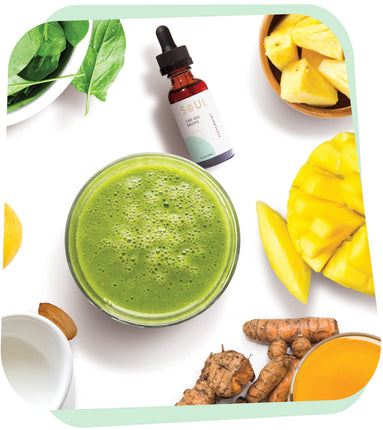 Add to your favorite smoothie, for a soothing boost that's organically farmed in the USA.
Experience effective relief that's funky chemical-free with zero THC.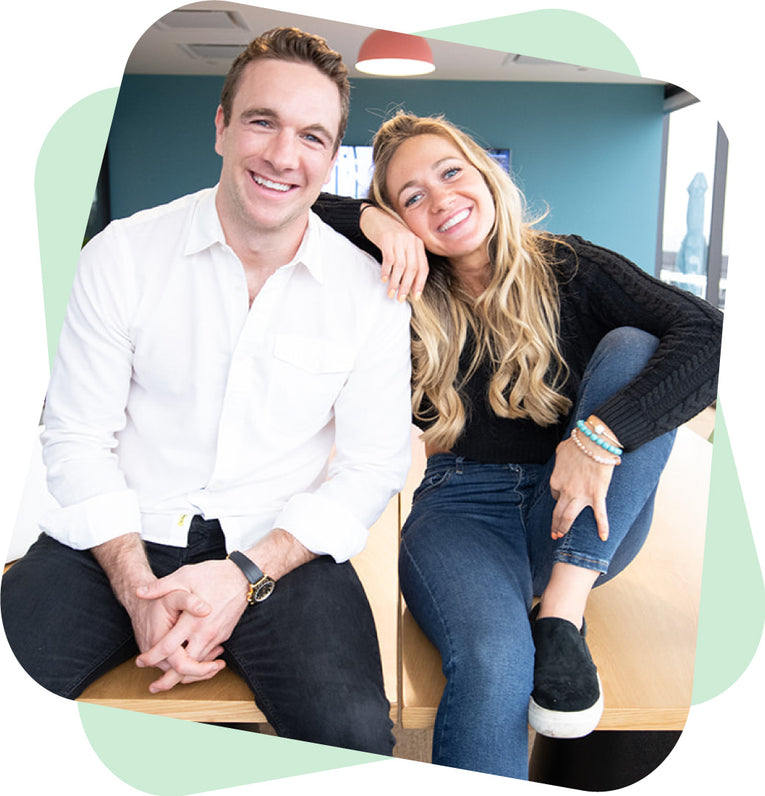 Soul is a family-founded and operated business and our mission is a personal one: to bring the same effective and natural relief that helped our co-founders, Mike and Angie Lee, reach their peak physical and mental performance. Health truly is wealth, and with Soul, Mike and Angie are here to share it.
Angie is a vivacious marketing maven who's found her soul's calling in helping women kick ass. She owns multiple businesses including her most recognized, Pays To Be Brave conference. Angie is a highly sought after marketing mentor, keynote speaker, professional podcaster & serial entrepreneur. She is the Co-Founder of Soul CBD, Creator of the #1 female personal development & business event, Pays To Be Brave & Host of the Forbes Top 100 Podcast, The Angie Lee Show. Angie's genius is inspiring women to overcome doubt & take massive action in a motivational, yet always approachable way.
Mike is a world-ranked professional boxer who has fought in some of the world's most iconic arenas like Madison Square Garden, Cowboys Stadium & The MGM Grand in front of millions of fans. In 2014 Mike was diagnosed with an autoimmune disease, ankylosing spondylitis, that almost ended his career. In and out of hospitals for over two years he became tired of all the medications and treatments. Mike began searching for all natural alternatives which lead him to discover CBD and all of its incredible physical and mental benefits! Using his background in finance and business, Mike felt that creating Soul CBD would be the perfect way to share his knowledge while helping others to defeat whatever battles with pain they may be facing.
The effective relief you deserve from a product you can trust.
Soul CBD Oil Drops are not your run-of-the-mill CBD supplement. Our physician-formulated and science backed CBD is made to help deliver the effective relief you deserve. And it's organically grown right here in the USA.
Aches and pains bringing you down? Counting sheep into the wee hours of the morning? Having trouble keeping calm and carrying on in these crazy times of ours. Take the edge off and then some with each delicious drop. Our 99%+ Hemp Derived CBD and MCT oil formula has been third-party lab tested, so you don't just have to take our word for it.
Our gluten-free formulation comes in 4 tasty flavors that add the perfect healthy pick-me-up to your morning coffee or your evening cocktail—but they're just as yummy enjoyed all on their own.
Want relief but worried about losing your head? Don't be. Our CBD Oil Drops contain absolutely zero THC, so you can reap all the benefits of this miraculous molecule and still be sound of mind and body… even sounder, in fact.
We vow to maintain our commitment to 100% transparency about what goes into our products, so you can be sure you're getting everything you want and nothing you don't.
Still skeptical? Here's some cold, hard science to put your mind at ease.
CBD is nothing new to your body.
Did you know that everyone has an endocannabinoid system? That's right, every human on planet Earth has an endocannabinoid system! In fact, every animal has one too.
So what does that mean exactly? It means that your body has a molecular signaling system that helps it maintain homeostasis, and that system synthesizes endocannabinoids to interact with cannabinoid receptors in your brain.
However, not all of us are lucky enough to synthesize enough cannabinoids to keep our minds and bodies in tip-top shape.
It's not always our fault, often environmental factors like certain foods and medications are to blame, but the point is that many of us need to supplement in order to achieve the holy grail of homeostasis.
To keep it short, your body makes its own cannabinoids, but most of us need a little help maintaining an adequate supply.
That's where our CBD Oil Drops come in handy.
Still not sold? Don't take our word for it.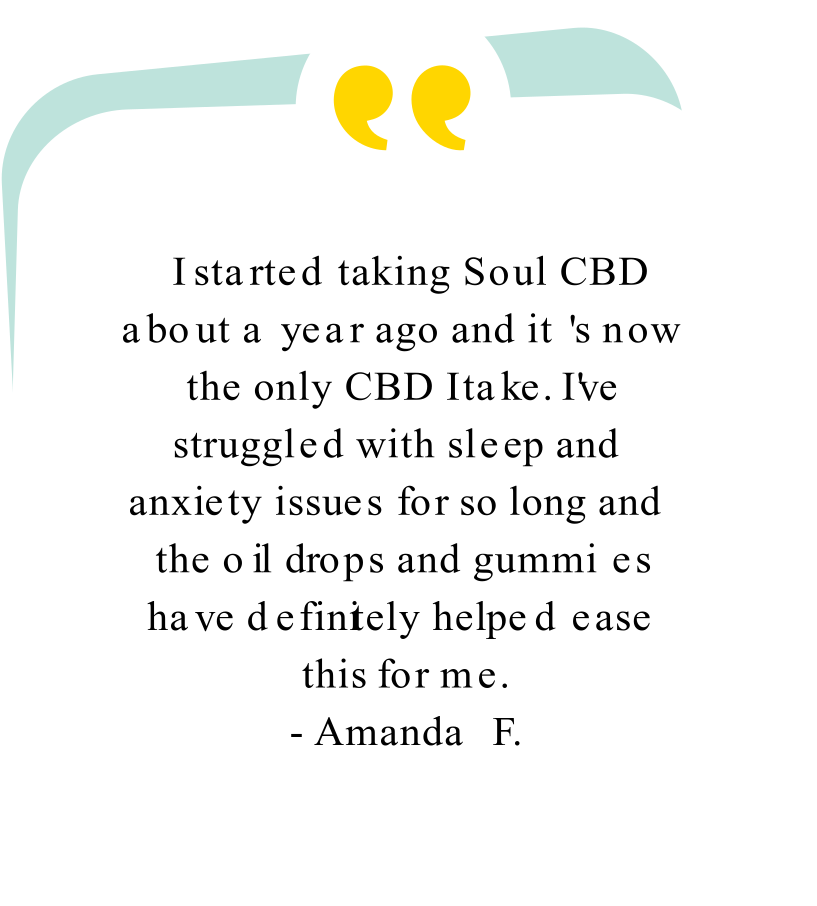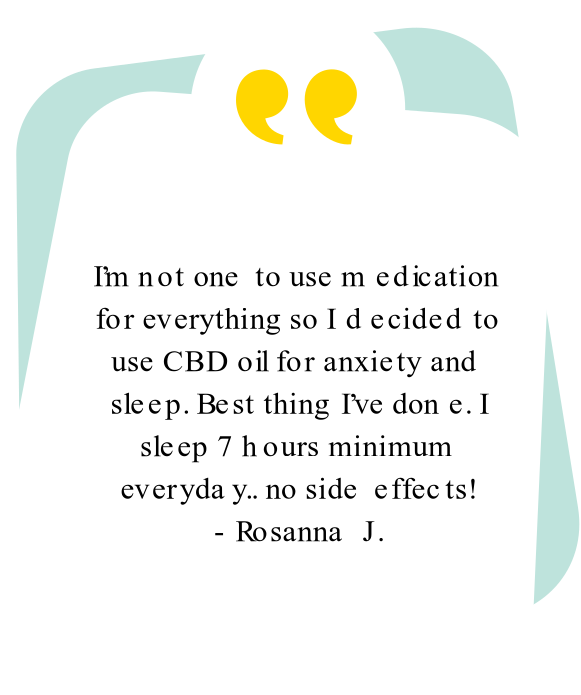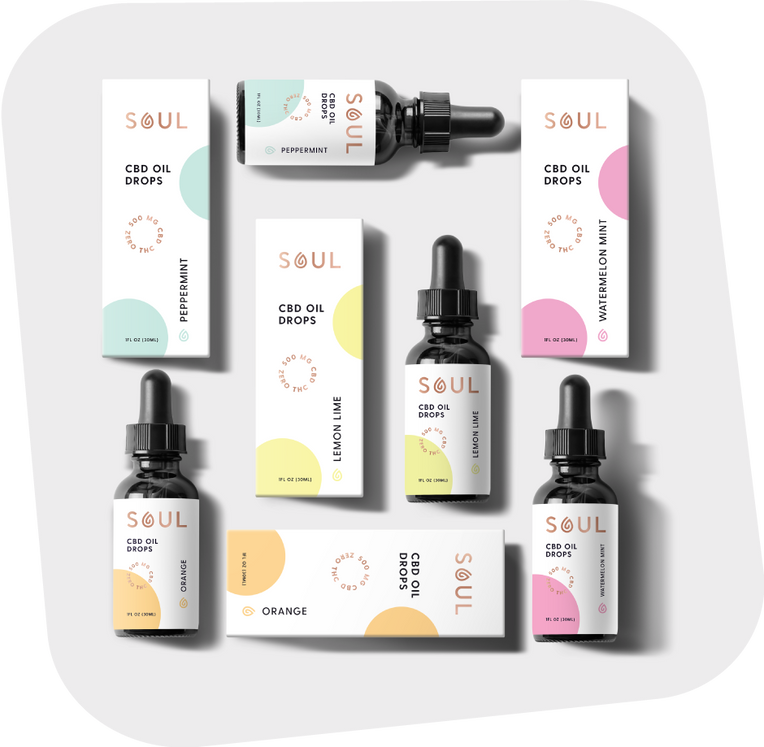 Our Original Formula
Our original formula is a lighter serving and perfect for those who want an introduction to CBD. Start to find your relief today.